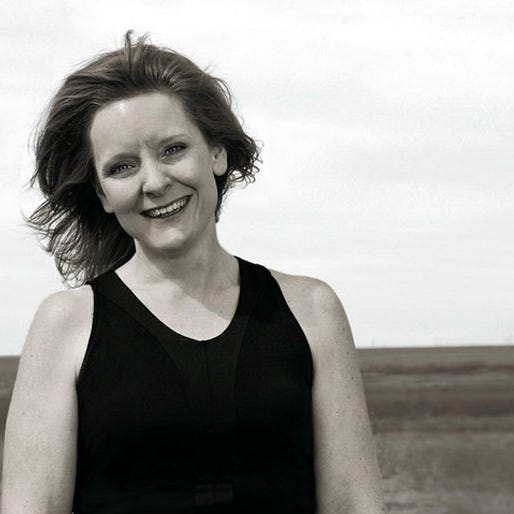 Vital Stats
Age 34
Hometown Levelland, TX
Job Accounting clerk and mother of two
Height 5'3"
Weight before 255 pounds
Weight after 148 pounds
Has kept it off 1 year

How She Lost It: "Two years prior to my niece's graduation in New York, I told myself that I would go," she recalls. "I'd be flying, and I decided I would not be embarrassed by having to ask for a seat-belt extension." Moore joined Weight Watchers and attended meetings every single week during the 19 months it took her to lose more than 100 pounds. She also started exercising, working her way up to 5 days a week of cardio on a treadmill or elliptical trainer and 3 days of strength training on machines.

How She's Keeping It Off: Moore still follows the Weight Watchers program and says that attending weekly meetings is essential. "The maintenance period is the hardest because you don't have that 1- or 2-pound loss to look forward to each week. It's much easier to get off track." She admits to splurging at restaurants on the weekend ("I eat the rolls and butter they put on the table — or the tortilla chips"). But Moore is super-disciplined about exercise. "I exercise more now than I did during my loss. I love to work out now." She pops in a step aerobics DVD 5 to 6 days a week and follows its cardio/strength-training program. On weekdays, she takes a 40-minute walk during her lunch hour.

Her Secrets:

Put yourself first. Moore exercises the minute she gets home so as not to get distracted, and her husband and kids know to give Mom her privacy during that time. "You still need to eat healthfully, but working out is the main thing for keeping the weight off. You can make time — anyone can. Soon it becomes habit, and you won't want to go a day without it. And you'll feel so much better mentally."

Set small goals. Weight Watchers' goal of 10 percent total body weight reduction was a manageable one and removed the pressure to make big gains each week. "I didn't want to set, say, a 2-pound goal for one week and then be upset that I hadn't hit that goal. As long as I lost each week, I was happy," she says.


Are you a weight loss winner? Tell us your story and you could be featured in the magazine!