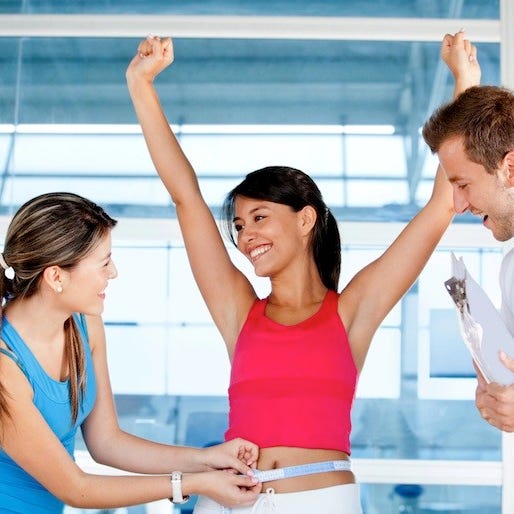 By the end of the study, people in the Weight Watchers group had lost an average of 5 percent of their initial weight, while on average, the other group lost less than 1 percent of their original weight—and study authors say the social support aspect of Weight Watchers was key to the dieters' success.
"It's not to say it can't be done, but losing weight on your own is a very difficult thing to accomplish," says study author Craig Johnston, Ph.D., researcher in the department of medicine at Baylor College of Medicine. "Finding a weight-loss program that works for you puts you around people who can support and motivate you."
Want to drop pounds but not interested in a program like Weight Watchers? Try using these four ways your existing social networks can help you slim down.
Photo: Andresr/Shutterstock
More from Women's Health:
The One Place You Shouldn't Try to Lose Weight
Why You DEFINITELY Shouldn't Take Weight-Loss Pills
The New Weight-Loss Strategy: Just Don't Gain Weight